NEWS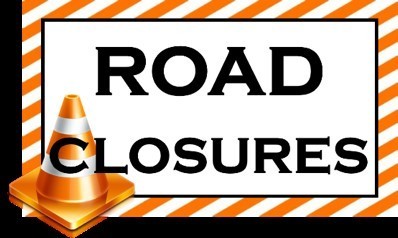 Jourdanton Elementary/ECC Pickup and Dismissal Change Due to Road Construction The City of Jourdanton will begin construction on LaGarde and Peach streets beginning Monday, November 30th,...
School will let out Friday, November 20th at 3:30 pm for the Thanksgiving Holiday. Students will return Monday, November 30th at 7:30 am. Enjoy your time off!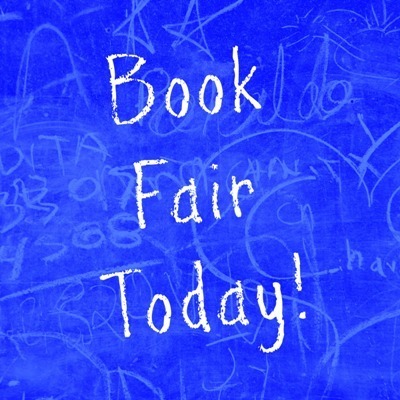 Jourdanton Elementary Virtual Book Fair Online-Only Book Fair from 11-2-2020 to 11-15-2020 Visit our Book Fair homepage to learn more and get started with online...
SEE ALL NEWS
Events