JOURDANTON ISD SCHOOL BOARD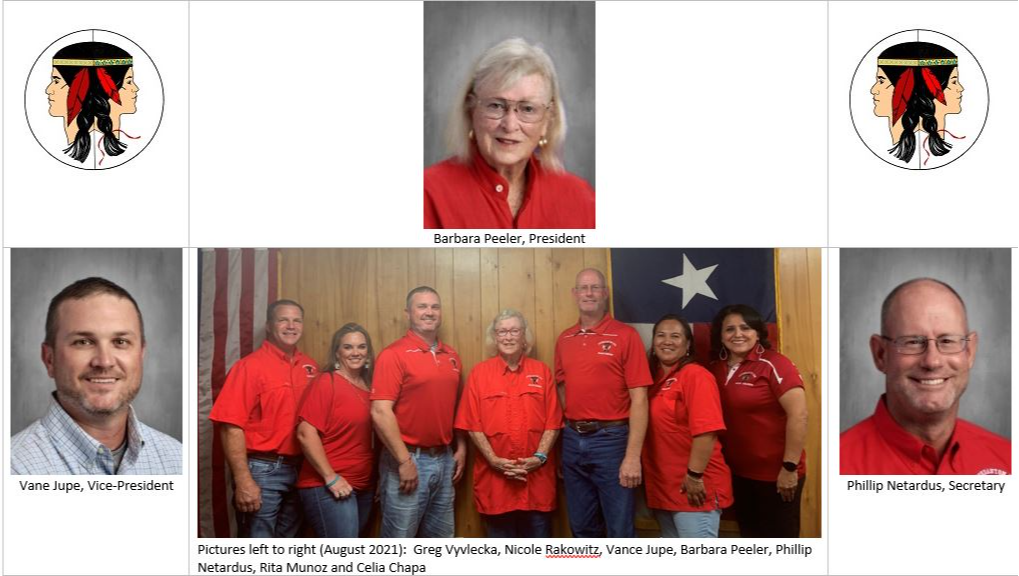 The school board usually meets on the second Monday of each month at 7:00 PM in the JISD Central Office Board of Trustees' Meeting Room located at 200 Zanderson Avenue, Jourdanton, Tx 78026.
In the event that large attendance is anticipated, the board may meet at another facility in the district. Special meetings may be called when necessary. A written notice will show the date, time, place, and subjects of each meeting. Agendas/notices are posted at the entrance to the Jourdanton ISD Administration building as well as on the Jourdanton ISD website. In emergencies, a meeting may be held with two hours notice.
Public Comment Procedure Board Operating Guidelines
All meetings are open to the public, however, the Board may conduct a closed session to discuss any of the following:
Attorney Consultation

Real Property

Prospective Gifts

Personnel Matters

Employee - Employee Complaints

Student discipline

Personally Identifiable Student Information

Medical or Psychiatric Records

Security Devices

Assessment Instruments

Emergency Management

Economic Development Negotiations