EDIT MAIN
Jourdanton ISD Booster Clubs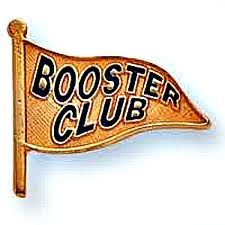 Parents and community members are encouraged to join at least one of the booster clubs to help with support of the JISD student body. Hundreds of JISD students benefit from the time and effort these clubs put in supporting the many activities provided for the students. At this time, there are four booster clubs: Athletic, Band, AG and Project Graduation. If you would like to join any of these clubs, please contact the Administration office or your child's campus secretary for more information.
The following documents are provided as a guide for all the Jourdanton ISD Booster Clubs: JISD Guidelines; UIL Guidelines
Athletic Booster Club Information: The purpose of the Jourdanton Athletic Booster Club is to cooperate with the athletic department, school administration and students of JHS/JJHS to promote and support inter-scholastic athletics and related activities. We aim to increase school spirit and sportsmanship among students, faculty, staff, administration, parents and the community at large. We work to raise money and promote the general welfare through various activities deemed proper to support the purposes of the club. Regular monthly meetings are held on the second Wednesday of each month @6:45 in the JISD elementary library.