Jourdanton High School 2020 Homecoming
Friday, October 9, 2020
We are saddened to announce that the traditional homecoming festivities will be adjusted this year. In order to adhere to the guideline set by the University Interscholastic League (UIL), JHS is only allowed to sell 50% of the seats available at Indian Stadium. With that being said, we will be unable to invite JHS Alumni to the Indian Football game on Friday, October 9th unless you have acquired a ticket from our online ticketing system, Ticket Spicket.
If you are able to attend the game with a ticket, we will be recognizing the decades of years starting with the JHS Class of 2020 and going back as far as we have alumni. Anyone from these classes will be asked to stand and be acknowledged during halftime of the game.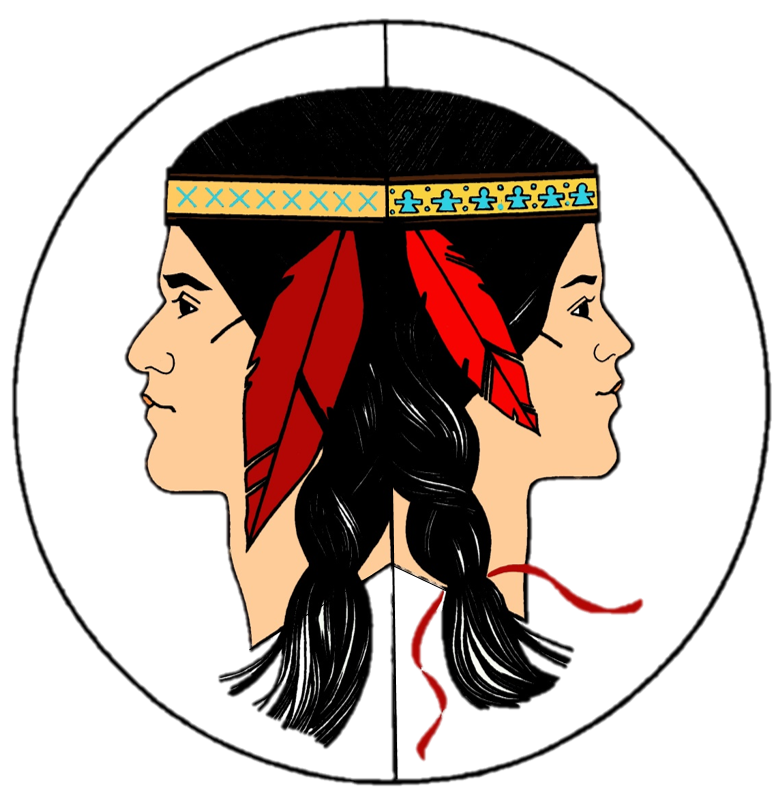 Jourdanton Rotary Club would like to invite you to their annual Homecoming Pre-game Dinner. Tickets for the dinner may be purchased for $10.00 each from any Jourdanton Rotarian or you may email krobles@jisdtx.us to order and pay at the door. The meal consists of chicken parmesan, spaghetti, green beans, breadstick and tea. Homemade desserts will be sold separately. You may dine-in, take out, or pick up at curbside. Serving is from 5:30 pm until 7:00 pm at the Early Childhood Center (ECC) Cafeteria off LaParita Road.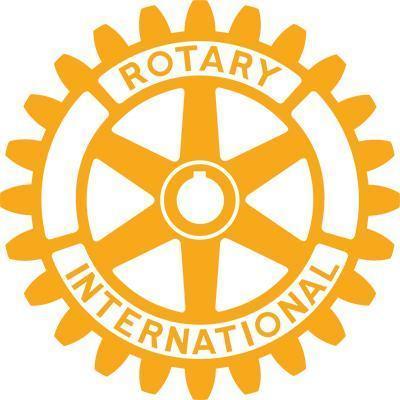 If you do not have a ticket to the game, the Rotary Club will live stream the game in the ECC Cafeteria for you to watch right after dinner. Come out and join us for a delicious dinner and watch the Indians beat the Cole Cougars!!! CPH 212
On Saturday, October 10th, the Jourdanton Alumni Association would like to invite all Alumni for lunch and their annual meeting at Joe's Place in Jourdanton. There will be a table set up to allow alumni to register. You can mingle with classmates and purchase lunch if you would like between 11:00 am and 2:00 pm. From 2:00 pm to 3:00 pm, the Alumni Association meeting will be held to elect officers, plan for future communication and discuss plans for future events.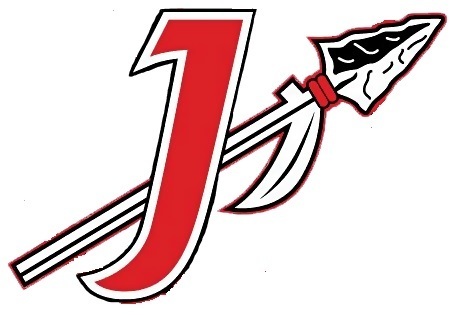 As mentioned earlier, this year is not ordinary as far as the homecoming festivities but we hope next year we will be able to resume as we have in years past.