EDIT MAIN
Letter from the Principal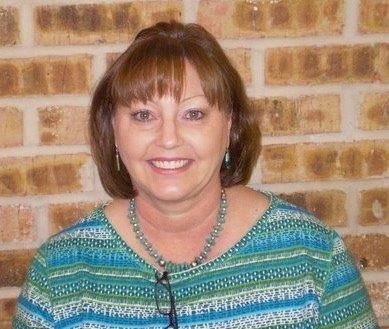 Dear Jourdanton Elementary Families and Friends,
It is with great gratitude and excitement that I write this letter of introduction as the newly appointed Principal of Jourdanton Elementary School.
I am blessed and honored to have the opportunity to lead a school with such promising students and talented staff supported by dedicated families. I intend to use this opportunity to help shape Jourdanton elementary into a positive learning environment that will develop intrinsically motivated, lifelong learners, who possess problem-solving skills with self-managing and responsible qualities and engage in successful student achievement, uphold high employee standards and morale and contribute to a realized community vision.
I am eager to begin what promises to be the best year ever and realize our School Board's vision to be
"dedicated to be the BEST in Texas".
I invite you to participate in our learning community through our parent volunteer group and attendance at the many events held throughout the year.
My door is always open and I welcome your input and encourage you to join me on this incredible journey focusing on our students!
Laurie Daughtrey
Principal
Jourdanton Elementary School