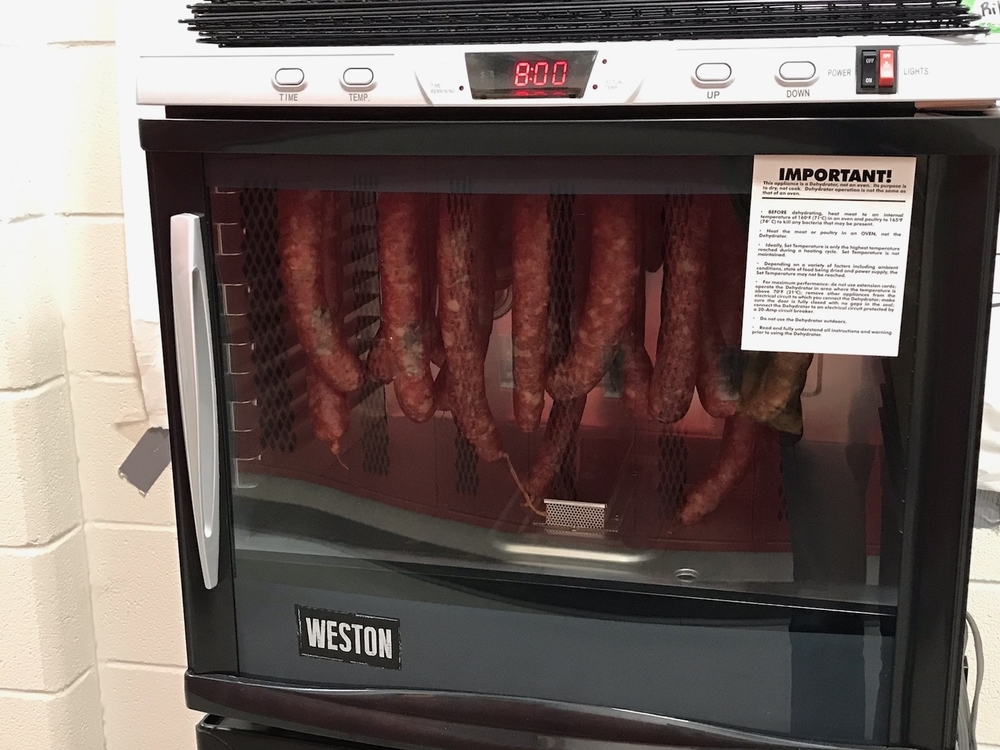 What is Ag Food Science Up To?
L. Tullos
Sunday, February 16, 2020
The Ag Food Tech students are not only becoming more skilled with using the fantastic equipment in the butcher lab, but they are also working to become certified in several areas of food service and production. Their work is delicious!